Air Quality
Filters & In-Duct Purifiers
Featured below are some of our top quality products we use to "Keep your Kingdom Cool!". Please browse below to find out more information about the air quality products we offer.
---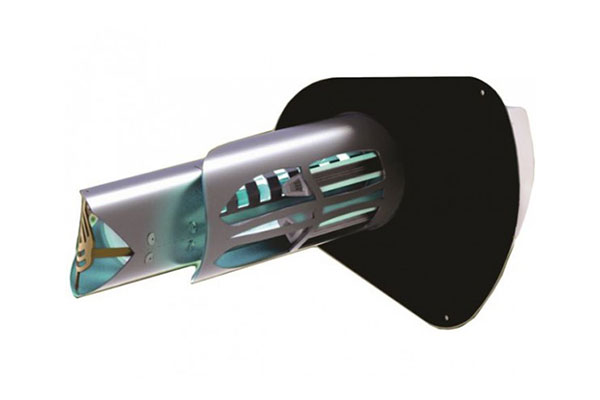 UV Air Purifier
Indoor Air Quality
UV in-duct air purifiers are the next generation of indoor air quality (IAQ) technology and are capable of purifying every cubic inch of air that your central air conditioning system reaches. Designed to eliminate sick building syndrome risks by reducing odors and air pollutants, UV air purifiers are the best solution for whole house and building air purification.
Reduce common allergy triggers from particulates such as pollen, mold spores, dander and dust.
Thoroughly tested on airborne and surface bacteria & viruses, such as MRSA, e-coli, and Norwalk, to name a few.
Say goodbye to odors from cooking, pets, dirty socks, diaper pails, and musty rooms.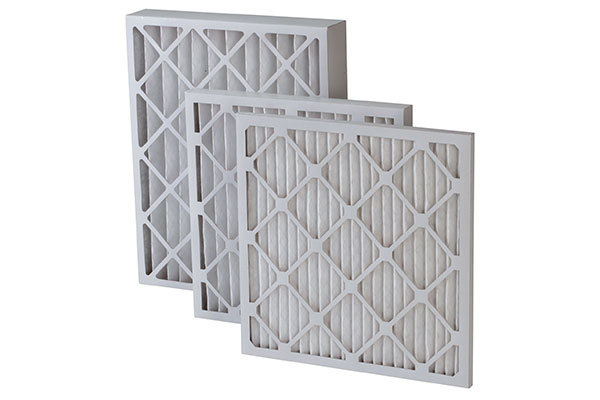 Filters
Castle Air always has an assortment of filters on hand in different sizes to suit all applications.
Reduce dirt, dust, pollen & allergens
Cleaner, fresher & healthier air
Keep HVAC system running efficiently