Split Systems
Premium Performance Solutions
Featured below are some the top split systems Castle Air offers, from brands like YORK, Rheem, and Goodman. Please browse below to find out more information about the split systems we offer, service and install.
---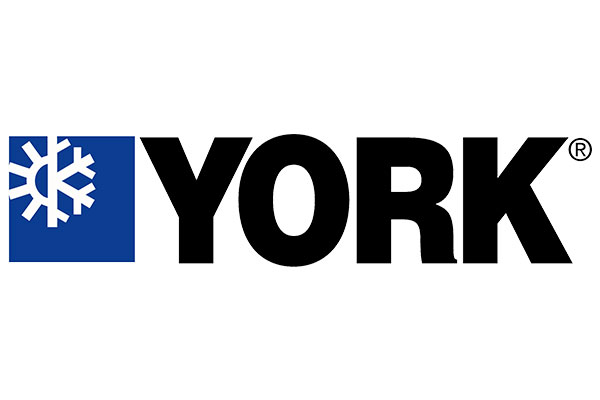 York
York LX Series split system air conditioners fit your needs with efficient models that reduce your utility bills. Coil options include an advanced MicroChannel coil for a smaller footprint, and a proven tube-in-fin coil with enhanced aluminum fins mechanically bonded to copper tubing.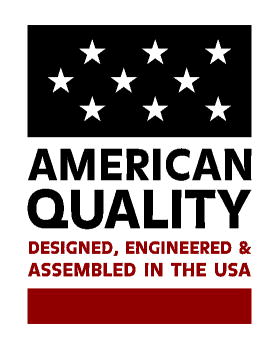 16 SEER Performance
Improved Alloy MicroChannel Coil
Single and three phase systems available
14 SEER Performance
Improved Alloy MicroChannel Coil
Optimized for Southeast USA climates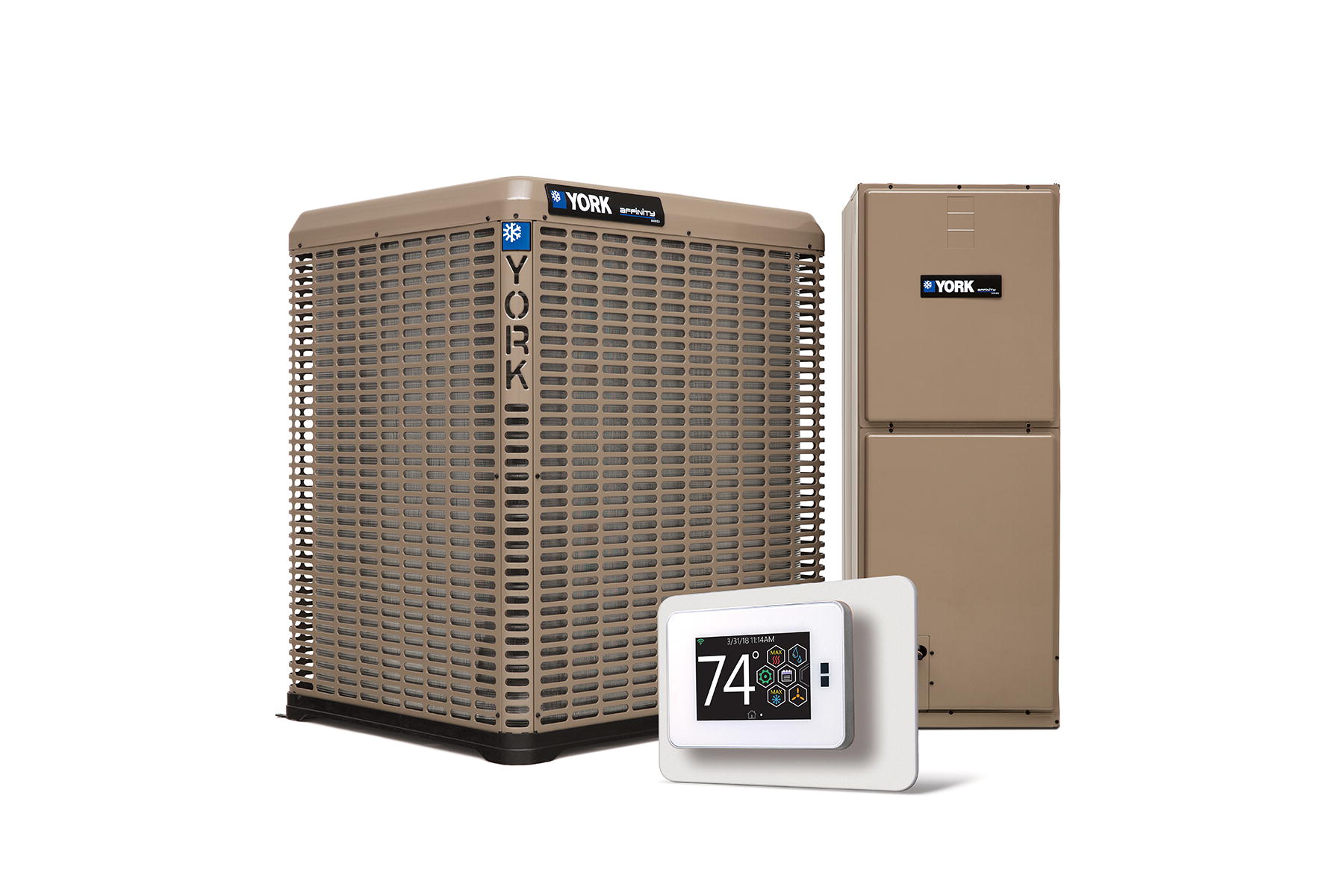 ---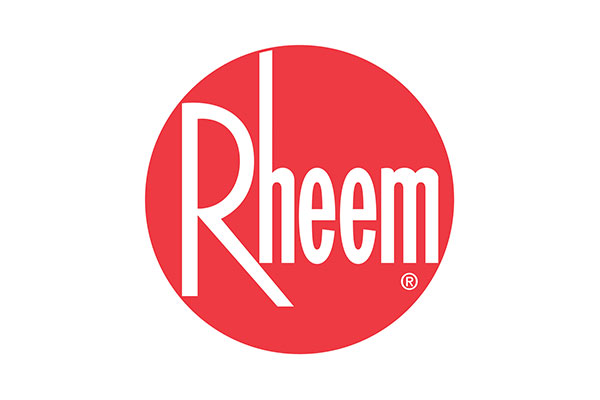 Rheem
Chances are, the last thing you think about is your air conditioner. You just expect it to work and for your family to be comfortable. That's why Rheem is the best choice you can make. Rheem simply offers the finest air conditioning solutions in the business. Top quality, innovative products with the finest technology, dependable performance, great warranties combined with Castle Air's excellent service and support. All of this is why Rheem confidently says, "Relax…It's a Rheem".
Prestige Series: 2-Stage Serial Communicating
Serial Communicating Enabled Comfort Control System™
Legacy Enabled
Active Protection
2-stage Copeland Scroll Compressor
Steel Cabinet
High & Low Pressure Control
Up to 19.5 SEER
Comfort Control System™
Active Protection
2-stage Copeland Scroll Compressor
Steel Cabinet
High & Low Pressure Control
Up to 18.5 SEER
Prestige Series: Single Stage
Comfort Control System™
Copeland Scroll Compressor
Steel Cabinet
High & Low Pressure Control
Up to 16 SEER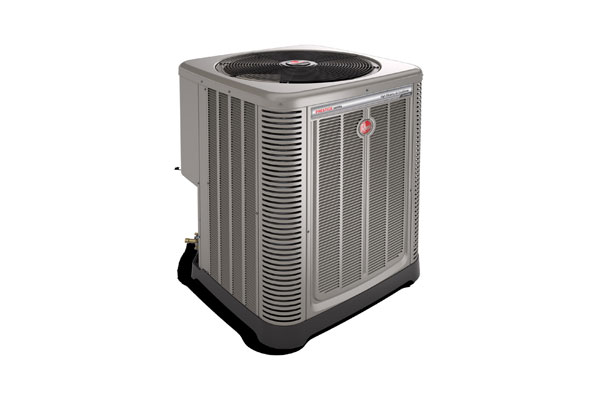 Copeland Scroll Compressor
Steel Cabinet
High & Low Pressure Control
Up to 16 SEER
Nominal Size 2-5 Ton
Two-Stage Scroll Compressor
Steel Cabinet
Up to 16 SEER
Value Series: Single Stage
Copeland Scroll Compressor
Steel Cabinet
Up to 17 SEER